Name: Christine Stoddard
Age: 25
College & Majors/Minors: Virginia Commonwealth University, School of the Arts (VCUarts)—Film B.A., English/Creative Writing B.A., Product Innovation Certificate, and minors in French, Spanish, and European Studies.
Current Location: I go between Greater Washington and Richmond, VA, but I also travel frequently, depending on where work takes me.
Current Form of Employment: Writer/Filmmaker, Co-owner & Creative Director of Quail Bell Press & Productions
Where do you work and what is your current position?
I am very lucky to write and make films. Most recently, I co-wrote the book Images of America: Richmond Cemeteries (Arcadia Publishing) with Misty Thomas. The book has a companion documentary that I am directing called Richmond's Dead and Buried. Richmond's Dead and Buried centers on the stories of Richmond's cemeteries, including a developer's controversial proposal to build a baseball stadium over a slave burial ground. The documentary will be released later this year.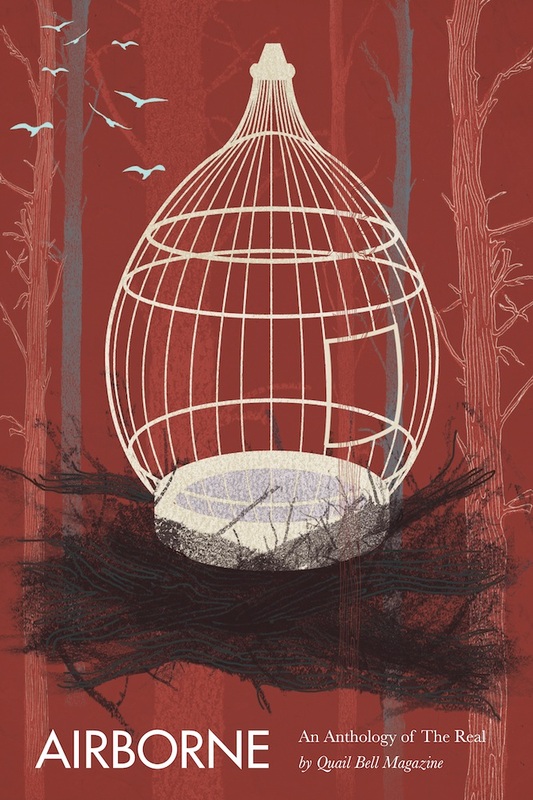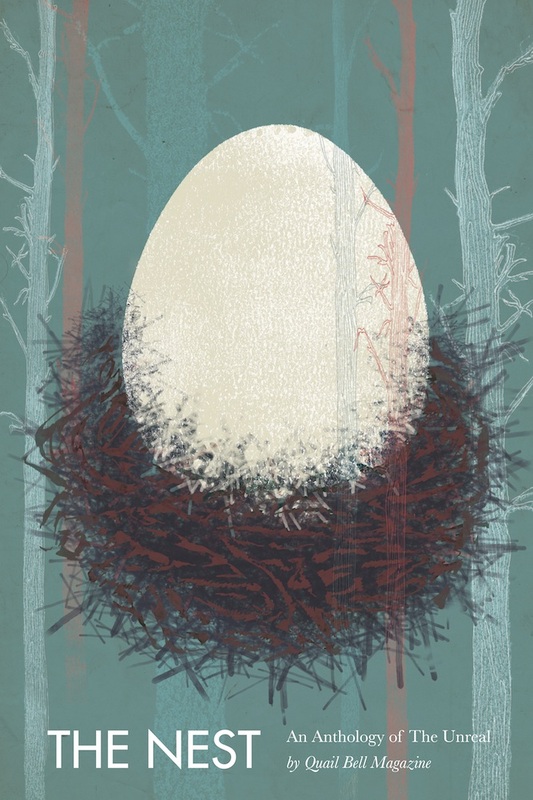 While at VCUarts, I studied under experimental filmmaker Mary Beth Reed, a student of Stan Brakhage, and have since become fascinated with the process of experimental stop-motion animation in particular. This spring, I will be showcasing some of my animations and experimental shorts at the New York Transit Museum in Manhattan and the Edgar Allan Poe Museum in Richmond. Many of my writing and film projects fall under what I call the Quail Bell umbrella, after Quail Bell Press & Productions. That is the arts, communications, and media production firm I run with Kristen Rebelo, an illustrative graphic designer. We work directly with clients and also creative original projects. One such project is Quail Bell Magazine. That is our fairy punk magazine dedicated to the imaginary, the nostalgic, and the otherworldly. I am the editor and Kristen is the art director.
Previously, I have done work for the Smithsonian Latino Center, WashingtonPost.com, WETA-PBS of Greater Washington, Teatro de la Luna, Virginia Living Magazine, Maryland Women's Journal, Washington Life Magazine, and others. I am also a proud AmeriCorps alumna.
Tell us about how you found your first job, and how you found your current job (if different).
I guess you could say that my first job was as a freelancer writer and collagist. I've been getting paid to do what I love for a while now, thanks to hard work and a network of great mentors. In high school, I wrote for different online clients, especially AssociatedContent.com. I also won poetry, playwriting, and essay-writing contests with cash prizes. Every once in a while, I made illustrative collages for 'zines and private clients, too. Those collages became the basis for the animation work I do now. I tutored regularly, as well: Spanish, French, and English composition. That tutoring experience became very handy later on when I applied for AmeriCorps and eventually a contract position at Writopia Lab. My first big break came when I was 16. Editor Betsy Franco selected my poem for publication in her book Falling Hard: Love Poems by Teenagers (Candlewick Press). And what do you know? The New York Times gave the book a positive review. These early opportunities and accomplishments formed the basis for a successful freelance career.
What was another writing-related job that was important in your career?
Definitely anything I've done related to film and television production because it's helped inform my written stories. But also teaching. As an AmeriCorps volunteer, I served at a Title I elementary school my last year of college. Everyone—even the smallest of children—has stories, and these stories matter.
What did you do in college to prepare for your post-grad life?
I chose what I wanted and I pursued it. I knew that I wanted to keep writing and get into filmmaking, so I thought strategically about how I could achieve such things. I actively freelanced, interned, contributed to university media, and sniffed out undergraduate research and travel grants. The library, the student media center, and the editing studio were my on-campus havens. I also did an independent study two semesters in a row with the aforementioned Mary Beth Reed. That being said, I was also selective. I generally knew when to say no. I tried to participate in activities I knew would be genuinely worthwhile.
What is your advice for students and graduates with an English degree?
Take an academically rigorous workload, but balance those courses with professional experiences that will build your real-world skills. Read and read a lot—just don't end there. Start engaging with your campus and your community your freshman year. You'll regret waiting until the semester you graduate. Sometimes you'll have to make the hard choice of doing what you have to do versus what you want to do. Baking Club might be fun, but unless you want to become a food writer, your time might be better spent on the library committee or on staff at the school paper.
If you have to work to pay for school (and the reality is that most students do), try to take work that will lead to the sort of opportunities you want after graduation. If you want to teach English in a foreign country, for instance, get teaching experience now. Tutor in the campus writing center or at the neighborhood elementary school. If you want to get into publishing, see if a faculty member or local author will pay for proofreading, clerical tasks, or social media promotion. Be resourceful and don't be afraid to ask your professors for guidance. Most of them want to help. You just have to take the initiative. You'll find that some of them won't let you give up! When you're taking 18 credits and wondering how you're going to pay your expenses one semester, that encouragement will fuel you. Treasure that encouragement because if you think school is hard, the real world is harder.
Christine's portfolio of work can be found online: